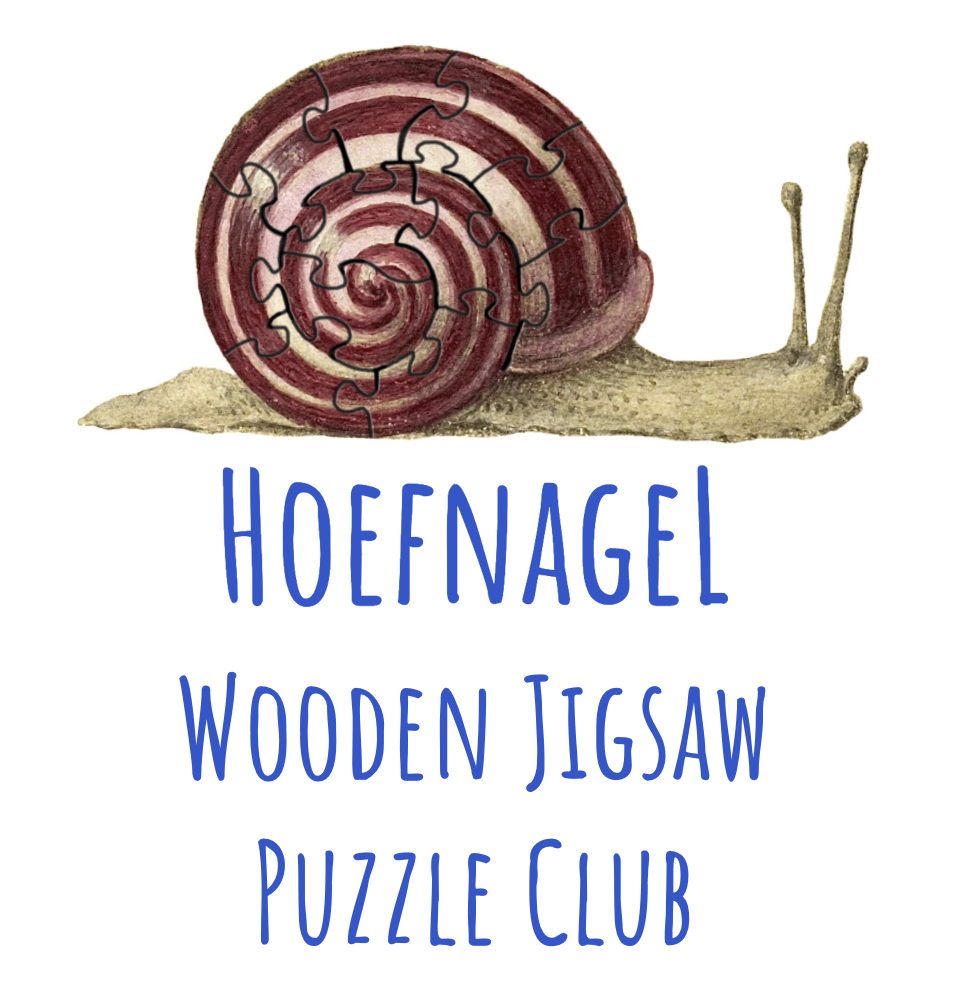 A library of wooden jigsaw puzzles delivered by mail.
Browse The Library

Like old-school Netflix, but for puzzles


Unlimited puzzles, keep puzzles as long as you want


30 brands: Artifact, Liberty, Stave, Wentworth


1,000+ different wooden jigsaw puzzles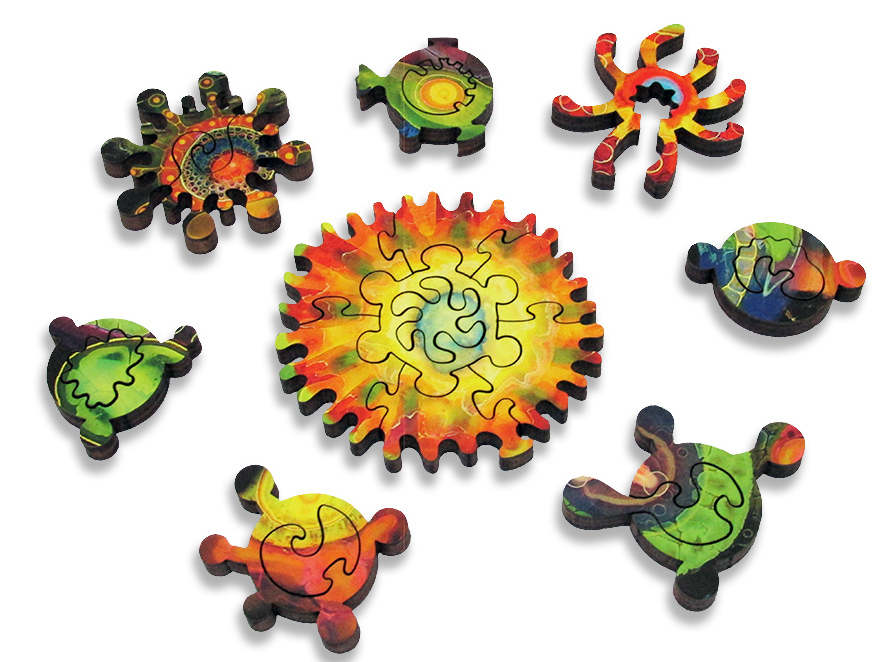 Read customer reviews at the bottom of this page.


Join for $195 for 6 months, or $360 for 1 year


Plus $9.95 shipping once per 2-puzzle pack

More Questions? More answers on our FAQ.
Brought to you by Wooden Jigsaw Puzzles Club LLC, established 2020. Contact us at help@woodenjigsawpuzzles.com